welcome
how can we be of service?
---
Carl Guild and Associates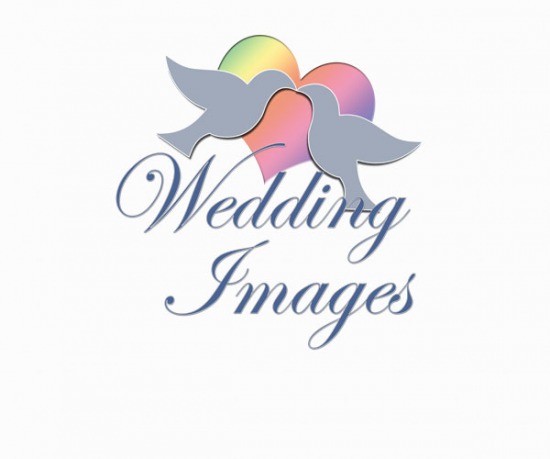 FREE In-Home Wedding Consultation
Your personalized photography package begins with our free in-home consultation. We listen carefully to your plans, discuss your needs and work with you to design the ideal photography coverage to fit your wedding plans and budget.

Loading more pages