wedding images
special requests always encouraged!
Friendly professional service and personalized packages to meet your needs and budget.
The same photographer you meet and plan with will be right there at the home, ceremony, formals and reception working unobtrusively to get the photos that are important to you. Wedding Images helps you choose the right number of photographers and the best schedule to achieve all your photography goals. Of course, special requests from your family and friends are welcomed and we never limit the number of photos.
All our packages include unlimited photos, high resolution digital files, unrestricted personal use rights, unobtrusive coverage and an online gallery to share with family and friends. Now it's time to personalize your package. Our signature Artist Collection album, fabulous Photo Booth or any of our almost limitless combination of innovative products and services make it easy for you to create the perfect package!

Call 860-267-6620 today to schedule your no obligation in-home consultation.
Schedule Now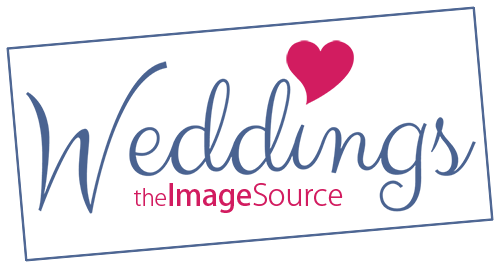 mix and match any of our beautifully innovative products
to create your perfect photography package

Loading more pages