Proofing Options
online, digital books or photographs

48 Hour Prime Proofing


Why wait? with 48 hour prime proofing, get married on Saturday and see your proofs on Monday!

Standard Proofing


Honeymoon Plans? maybe our standard 7-10 day proofing fits your schedule a little better.
Online Proofing

online proofing is a private, password protected, convenient way to view all your proofs anywhere you have an internet connection. Our internet proofing gallery offers the opportunity to compare images, mark your favorites, and even place an order.

Digital Event Proof Book


This soft-cover digitally printed book allows you to flip through your photographs offline. Each photo is labeled for easy identification.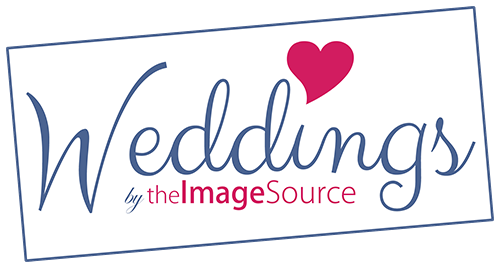 mix and match any of our beautifully innovative products
to create your perfect photography package

Loading more pages